The Truth About Probiotics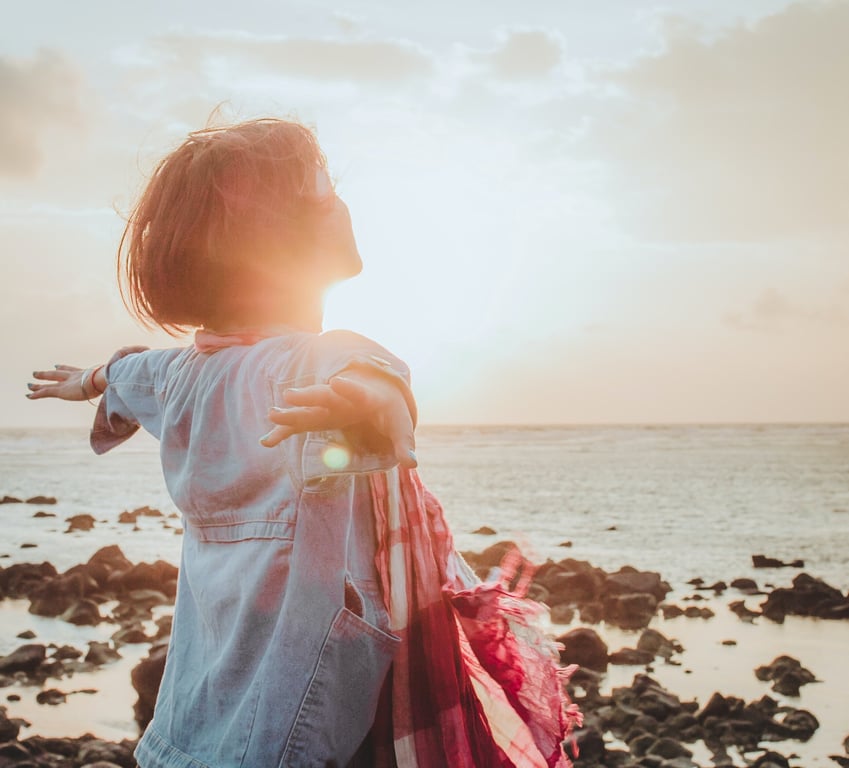 I realize I may have a bias in this realm, but the truth about probiotics for me, and many of our customers is… they work.
They certainly help with digestive health and they also contribute to immune health and emotional health.
But here's the other thing about probiotics, you might not know or realize: if you are new to taking probiotics, your microbiome might not respond so kindly… at first.
That's right. Rather than experience immediate benefits from taking a probiotic, your gut might be 'less than appreciative at first.'
Why's that?
Well, simply stated: the good bacteria is taking over the bad guys.
And the bad guys don't want to go down without a fight.
Takeovers are not always pretty, are they?
Our gut was not accustom to having all of that beneficial bacteria in there.
Some people who are new to taking a probiotic have experienced gas or bloating when they first start taking a probiotic supplement.
Unfortunately, many stop taking a probiotic altogether when gas or bloating occurs
But the best course of action is to wait a few days and then try again in a smaller dose.
A smaller dose of Lifted Naturals probiotics can be taken by opening the capsule and pouring a bit of the contents into a food, or drink, or even directly sprinkling it on your tongue.
From there, you can gradually increase the dose to allow your body time to adjust.
You can then put the capsule back together and use the remaining dose(s) throughout the week.
If your initial reaction to taking a probiotic is less than desirable, do not give up!
Simply slow down and allow your body time to adjust.
The health benefits of a daily probiotic are simply too good to miss out on!
And that's the truth.
xo,
Sylvia, Cofounder of Lifted Naturals
PS: Did you know that Lifted Naturals MOOD Probiotics are available on Amazon.com, Walmart.com, and directly from our Online shop? Purchase them wherever you love to shop.
Probiotics for Mood… and SO much more!