Guilt about Stress?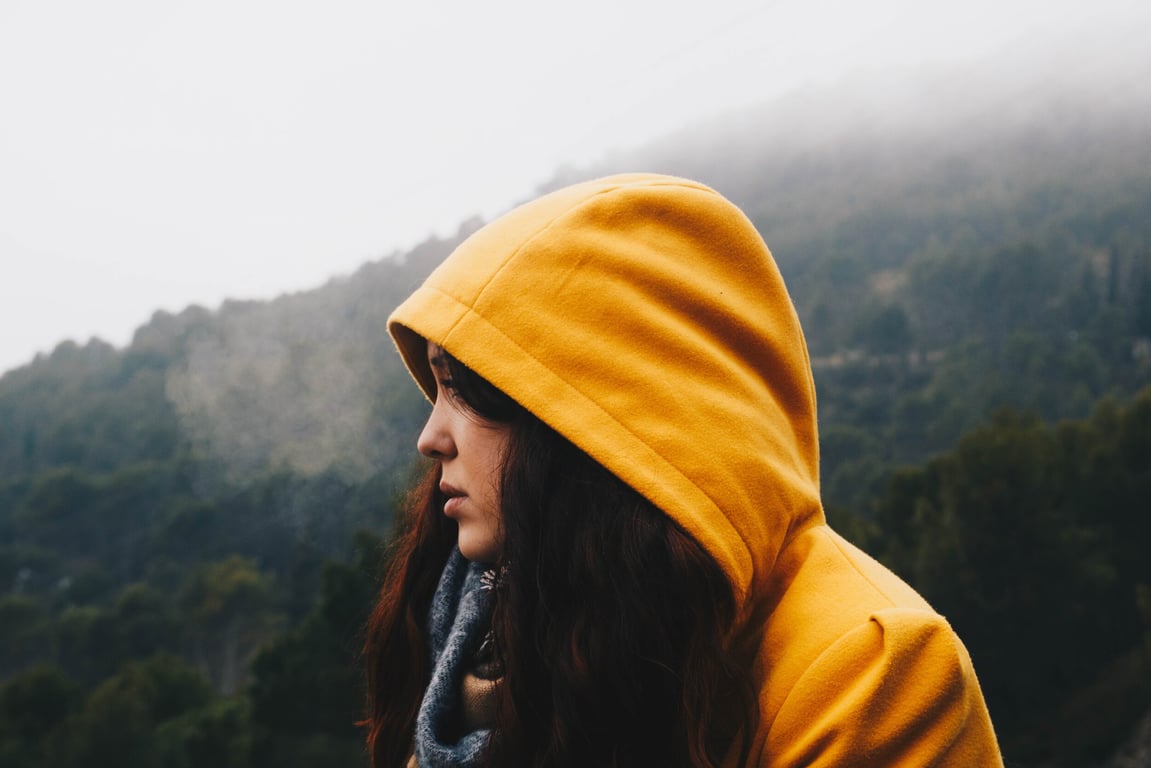 Blaming yourself and beating yourself up about being STRESSED OUT and FRAZZLED does not work.
If it did work, it would've worked by now, right?!
Nope, it's a dead end. It just leads to more blame and more guilt and more stress.
You know what does work for stress?
loving yourself through it
slowing down
sunlight
movement
trauma work
spiritual surrender
nervous system maintenance
community
nature
creativity
nutrient restoration
Best when combined. 💛
xo,
-Sylvia, Cofounder of Lifted Naturals