10 Things You Probably Don't Know About The Lifted Brand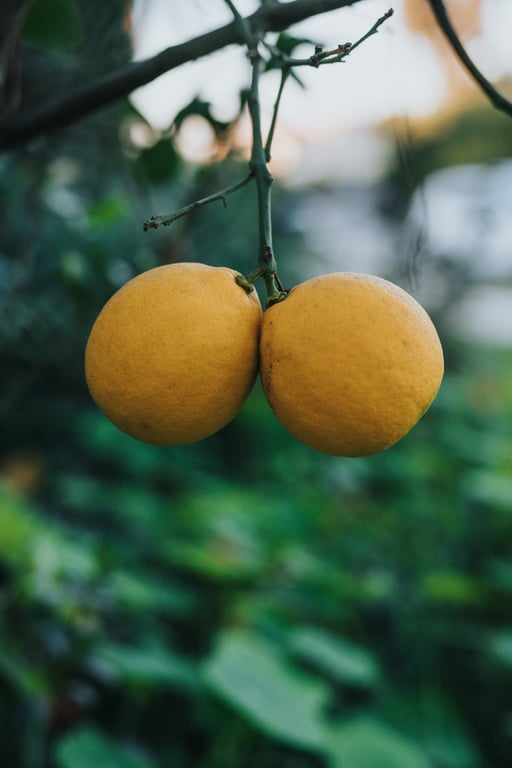 10 Things you probably didn't know about the Lifted Naturals brand
Yes, we are a small family company with a big heart. But here are 10 lesser known facts about our little business with a BIG heart, and a big passion for helping people feel better, NATURALLY.
10. We almost didn't get our products on Amazon… We almost walked away from the whole thing. It was quite the 'escapade' go get our products listed on Amazon. But we stuck with it. And I am so glad we did!
9. When we thought Amazon was a no-go… we were prepared to sell all 750 bottles of our Mood Boosting Probiotic (our first product) from the back of my Subaru Forrester. It never came to that. Thankfully.
8. Neither of us are chemists BUT we have an amazing lab team with chemists at our manufacturer which is a Good Manufacturing Practices (GMP) and NSF Certified.
7. We are family owned. There are no outside investors and all of our decisions are based on what's best for our customers and our family. We make all of the decisions about what goes in our products. Period.
6. We both had bathroom issues we did not know about… we had normalized them. Until we started taking probiotics, we didn't realize what we had been dealing with!
5. The Lifted Life Podcast was mostly started because by Mr. Lifted…. yes, even though I talk the most. We actually started the show because Mr. Lifted wanted to get better in speaking his mind.
4. We started Lifted Naturals with the idea of one MOOD Probiotic and have since created three more formulas. Each of them are potent for mood, digestion, and immune support, but feature different feel-goods strains. What works for one person does not always work for the next, which is why we decided to make FOUR different MOOD formulated probiotics.
3. We're both from the small town in North-East Missouri. We both went to college in Columbia, MO and are now happy to call Kansas City, MO our HOME.
2. We had to put international orders on hold. So many issues with customs and VAT stuff. It's a big bummer, but it's what we had to do.
1. Our "newest" launched probiotic is a Spore Based Probiotic and I don't think any of us realized how potent it would be for immune, digestion, and mood. I really do follow my hunches (and research!) when it comes to creating products that can truly help people feel better, NATURALLY.