What Makes Our Mood Boosting Probiotic So Powerful?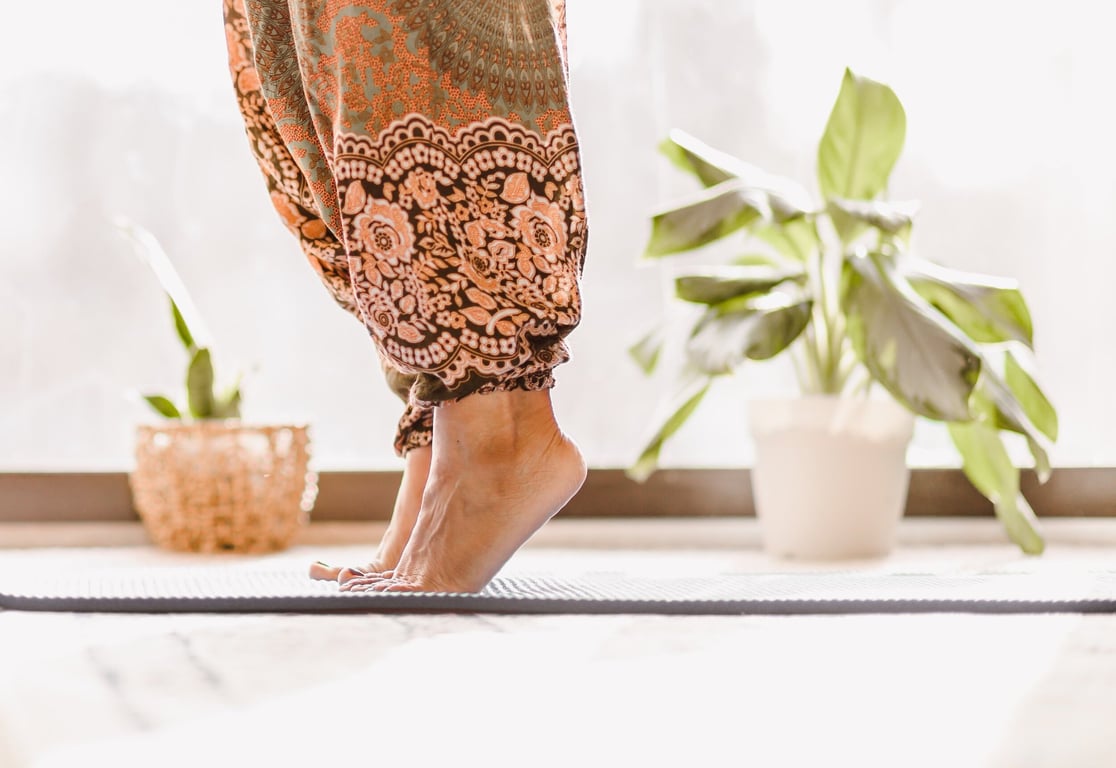 I spent most of my twenties working to master mindset and help others do the same. But as a young (and overwhelmed) mom, I was tired of managing my moods all day.
Then, I discovered the massive impact probiotics could have on emotional wellbeing.
Why i decided to start a mood probiotic company
I had a LONG list of preferences for a good, mood formulated probiotic, yet the available brands on the market couldn't seem to fit them all. And because I wasn't impressed with the probiotics on the market, I decided to formulate my own.
Now, our Mood Boosting Probiotic is a top selling mood probiotic with a blossoming and incredibly enthusiastic following! And our three other mood probiotic formulas are following close behind.
For today, we'd like to chat about what makes our Mood Boosting Probiotics so powerful. Read on to find out.
The specific bacterial strains
Our Mood Boosting Probiotic has 9 different bacteria; strains– all of which have been connected to mood and the body's stress response.
And, of course, we left out the strains that could potentially affect mood in a negative way.
On top of all of this mood stuff, the bacterial strains we included are also beneficial for immune and digestive health. It's not an either/or deal. It's a yes/and sort of deal! #bonus
The high potency
Our probiotic, which is great for BOTH women and MEN…. has 30 BILLION CFU's per capsule and 231 mg of GOS prebiotic. It's potent and that's part of what makes it powerful.
The Prebiotic (GOS)
So, about that Prebiotic GOS.
We knew from the start we wanted to include a prebiotic in our Mood Boosting Probiotic and we had our eye on one particular kind of prebiotic: GOS.
Why GOS? No other prebiotic has been studied to help mood and stress support like GOS.
Our inclusion of prebiotic GOS makes our probiotic an all-in-one stunner!
The right is price
Price was an important piece of the puzzle.
What good is an amazing product if nobody can afford to buy it?
We wanted something that was powerful and possible.
At $28.88 for a 2-MONTH supply?
We feel pretty good about that.
No extra ingredients
We don't have icky fillers because our Mood Boosting Probiotic is already filled to the brim with good stuff: aka probiotics and prebiotics.
You'd be amazed at what other companies are sticking in their extra-ingredient section. It's kinda yucky, really.
You don't want added fillers and we don't either.
Shelf stable, aka: no refrigeration required
If you're spending a night or two away from home, you don't want to have to take an ice-chest with you.
We get that.
That's one reason we made our probiotic shelf-stable! (AKA, no refrigeration required!)
We also opted to go shelf-stable because relying on packagers and shippers to keep the product on ice seemed like a liability.
Don't be fooled… our shelf-stable probiotic is, in fact, just as powerful as the refrigerated ones!
Small family company with spirit
When you buy from us, we are here for you with answers and encouragement.
We're a small company with a big heart and a big desire to help people feel better, naturally.
That's a wrap. Our top reasons why you should try our Mood Boosting Probiotic.
Cheers to your LIFTED wellbeing,
xo,
Sylvia, Cofounder of Lifted Naturals
PS: Did you know that Lifted Naturals MOOD Probiotics are available on Amazon.com, Walmart.com, and directly from our Online shop? Purchase them wherever you love to shop.