I am at my sister's house… locked away in her bedroom office area.
I didn't really TIME this whole Amazon-launch-thing very well, because I went from having 7 hours a day to grow a life-changing brand…. to having zero hours a day of kid-free time. #thelifeofamombiz
Lucky for me, my sis and I swap kid-duty occasionally and our kids love hanging out together. So this afternoon is blissfully devoted to "work."
But this "work" is pretty much my idea of a good time.
(OK, maybe not quite as fun as karaoke with old friends at the local bar….but I digress.)
You see, I recently became obsessed with probiotics because I saw what they could do.
They helped my son's eczema far better than any pharmaceutical creams.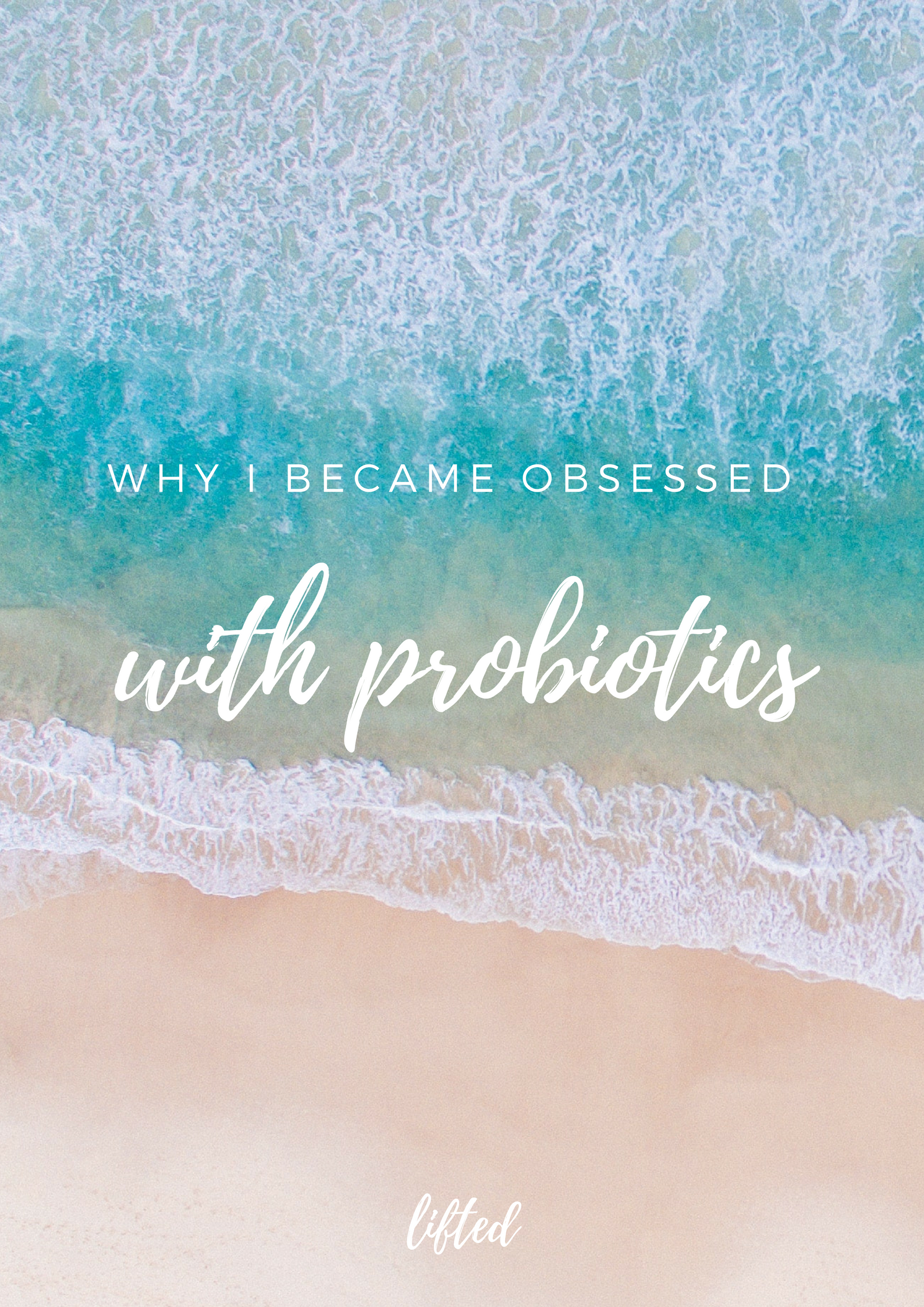 They helped lift my mood and helped me chill out (What!?! I'm high-strung.)
They help keep our whole family "regular" and so much healthier.
It used to be… if anyone sneezed in the general direction of my children, we'd be house-bound and sick for at least a week. Probably a week and a half.
These days, my kids are much more resilient and healthy.
I truly believe gut health is the key to all health.
And now, even more fun? Hearing from people about why THEY love our probiotic.
I knew the benefits of probiotics were multi-dimensional, but, wow. How interesting to see how each person benefits differently!
(For the record, I know some of you are still confused about this: Yes! I did create my own custom formula probiotic. NO! I am not a part of a multi-level-marketing company. No! I am not a distributor of someone else's company. This is Me. ALLLLLL me. Ok, and my husband some, too. 😛 )
Anyway, having so many of you buy our Mood Boosting Probiotic was incredible.
And now, to see the reviews flowing in… that's a whole 'nother beast of greatness.
Reviews, it turns out, are the life-blood of a flourishing Amazon listing.
They help more people find us and buy from us.
And having more than just my friends buy our product shows amazon we are the real deal. So… your shares (virtual and IRL) are so incredibly helpful!
Cheers… and again…. Thank you! <3
-Sylvia