Many of you have asked and we're eager to answer: What makes our Mood Boosting Probiotic so great…?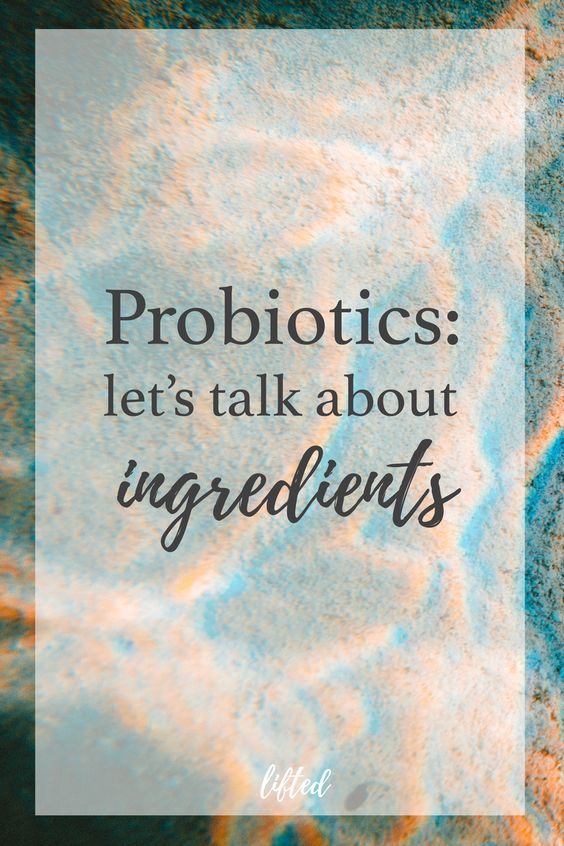 The simple answer is: our ingredients!
1. Specific bacterial strains (the ones that target mood and the body's stress response).
2. A HIGH potency of 30 BILLION CFU's per casule. And…
3. Our PREBIOTIC GOS, which also helps with the mood stuff, too.
I knew the best probiotics also have prebiotics included, too.
Of those, most have the prebiotic FOS which is good for gut heath, but has not been shown to help with mood, also.
Our inclusion of prebiotic GOS makes our probiotic cutting edge!
Also, our probiotic has 9 varied strains— all of which have been connected to mood/anxiety/the body's stress response.
On top of all this mood stuff, our bacterial strains are also enhancing immune and digestive health.
It's not an either/or deal. It's both! #bonus
Also, one capsule of our probiotic has 30 billion CFU. (Many probiotics have much less).
Our Mood Boosting Probiotic is a VERY potent product!
(And I've taken a lot of different probiotics, some with even 100 CFU).
Lastly, no extras.
We don't have icky fillers because our probiotic is already filled to the brim with good stuff: aka prebiotics.
So, it turns out… we've got a damn good probiotic.
And we'd love for you to try it!
Cheers to your LIFTED wellbeing,
– Sylvia